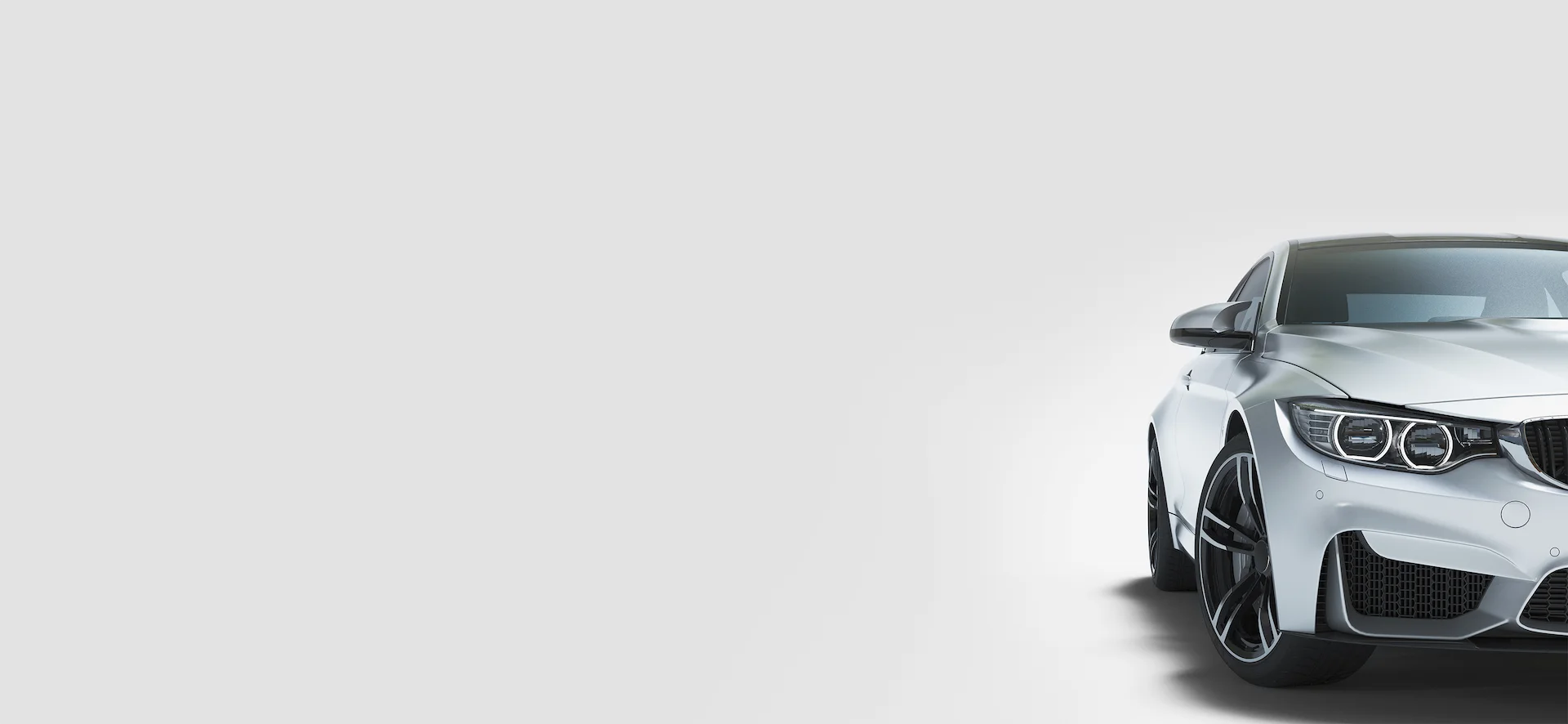 Tradition combined with
innovative technology
Engineering made in Germany
WEGMANN automotive is a leading partner of battery manufacturers around the globe. Engineering made in Germany – this is what we stand for with our name. Our success proves us right. Over the last years, we have experienced significant growth in our product portfolio and customer satisfaction alike.
Our mission
Our goal is to build and sustain long-standing relationships with our global partners and collaborate to maintain a level of high quality, progressiveness, reliability and customer orientation. In our company, we think globally and act locally to provide you with the best possible products and services available. No matter where you may be located – we have the perfect solution for you.
More than 40 years of experience
Battery terminals play an important role for almost all types of batteries, especially for starter batteries in the automotive industry. We at WEGMANN automotive truly believe that our sound experience and precise manufacturing focus, together with our dedication to German engineering will contribute to your battery program's success.
Our customers have been placing their trust in our products since 1976. With our WEGMANN battery bushings, we are your first choice when it comes to design, engineering, testing, validation and manufacturing of battery bushings for passenger cars and light trucks, medium and heavy-duty trucks, motorcycles and special applications of all kinds. As the world market leader for cone battery bushings, we supply a multitude of customers for OEM and aftermarket applications throughout the industry.
Do you have questions about our products?
Please contact us and we will answer your questions personally.
Company founded.

1931

Rollout production of battery bushings with Bosch being our first customer.

1976

HOFMANN revolutionizes battery bushings design by introducing the advanced undercut labyrinth style.

1993

As a foundation for continued future growth, the company moved to our brand new global headquarter in Veitshoechheim.

2010

Honored to receive the award for "Innovation Leadership" from Johnson Controls.

2011

Start of battery bushing production in the United States in order to serve increasing demand in North America on the American market.

2012

World market leader for cone bushings.

2019

Expansion of the product portfolio to include industrial terminals

2021