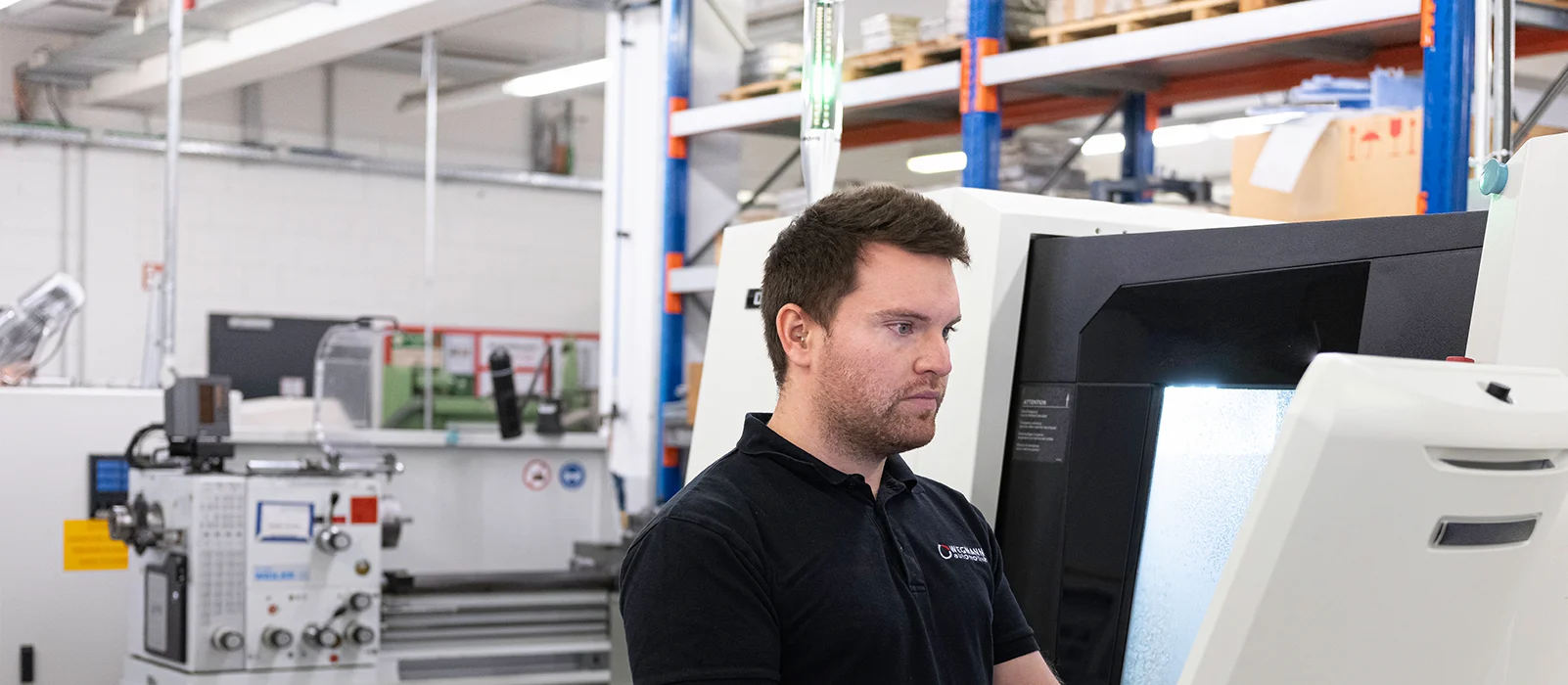 Engineering Expertise you can rely on
Competence

OEM Competencies
For more than 40 years we have been gathering experience as a manufacturer of battery bushings that meet the highest demands of the market. As the global marked leader for wheel balancing weights we are also a Tier 1 supplier to many OEMs and development partner for the automotive sector. Due to these successes, we are highly familiar with what it takes to maintain an OEM-level product, including the requirements, service expectations and industry standards.
Our sound expertise enables us to accompany battery manufacturers and lid suppliers around the globe. Working closely together with our customers, we develop and produce battery terminals for diverse applications. Our qualified development team is ready to advise our customers starting even in the early stages of product development and accompany them until obtaining a tailor-made solution. We ensure highest quality standards guided by our engineers whilst responding to various market needs globally and locally.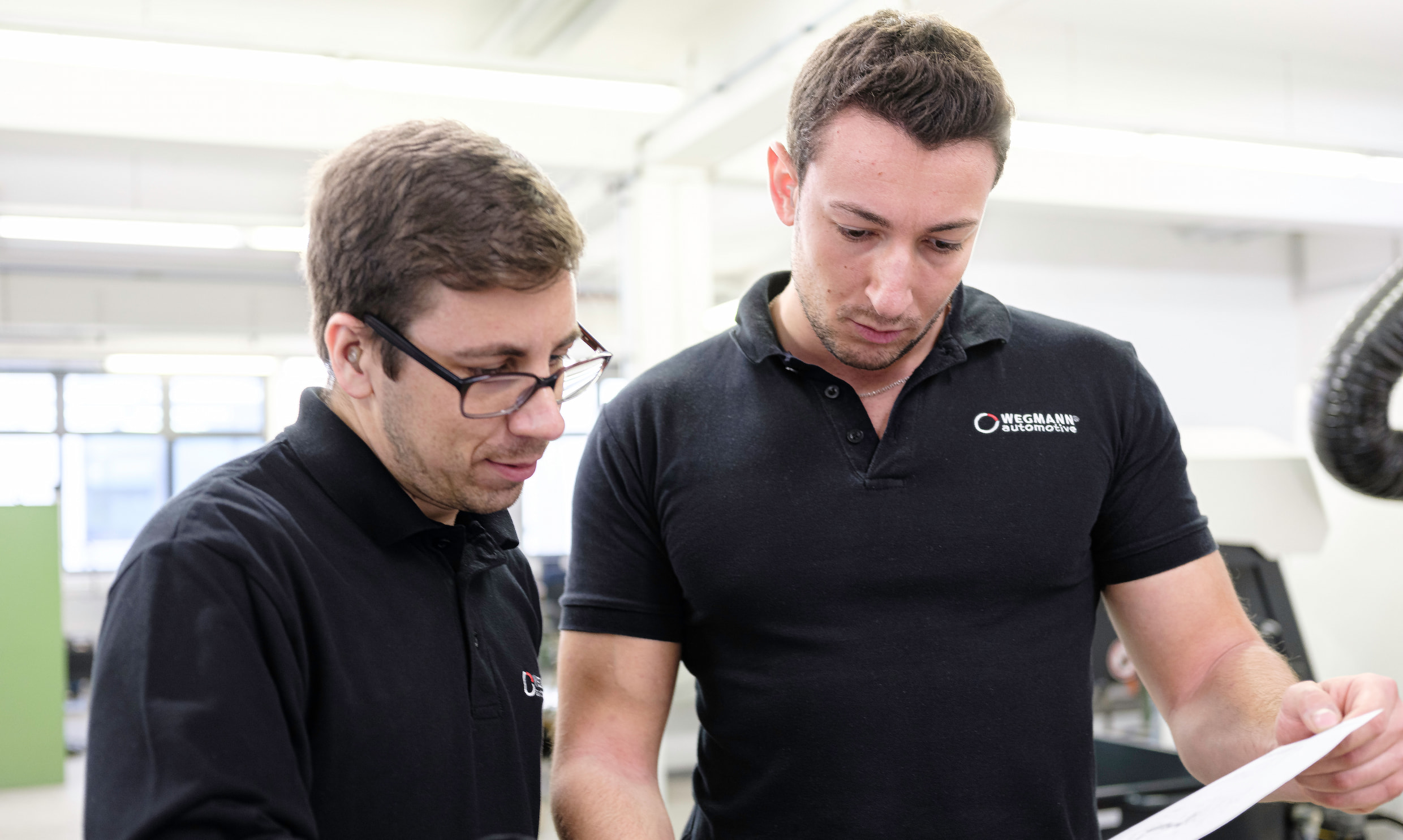 Our engineering services
• Professional advice
• Product development aligned with your needs
• Customized designs
• Continuous product and process improvements
Engineering Expertise You Can Rely On
Our technology
Our production process is unique and has been perfected over many years. WEGMANN battery bushings are produced in a hybrid process with an improved surface finish: Quality mass production at its highest level. The result is a durable, high-density terminal with a unique visual appearance and a perfect undercut design for a best possible sealing effect between terminal and battery lid.
Read more about our product design

In-House Tool Design and Manufacturing
All from one source
With us you get everything from one source. WEGMANN offers in-house tool design and manufacturing. Our engineering team has one goal: deliver premium products in the most efficient and cost-effective way possible. We aim to advance with each new project and see challenges as a unique chance to improve with and for our customers. Our customers' satisfaction is at the very heart of our daily efforts.
State-of-the-art facilities
We utilize custom-developed, state-of-the art software for tool and product design, as well as material handling, to help us achieve maximum automation. Therefore, we can offer our customers superior quality and precision available in the market. Regardless of the production size, we can assure highest standards and flexibility from start to finish.
Your benefits at a glance
• We support you from the first idea and engineering process to the production phase.
• Together with us, you will accelerate your product offerings on the global market.
• Through our solid processes you can rely on a stable, high level of quality.
Excellent recognition
Engineering, product development and manufacturing are all part of a single process at WEGMANN automotive. Together with our clients, our engineering and manufacturing units work as a team. Due to this integrated approach we can provide flawless product launches for our customers around the globe.