Battery Bushings
Our product portfolio is based on deep market knowledge and close partnerships with our customers to develop the best product for your needs. If required, our qualified development team is ready to proactively advise our customers in the preliminary stages of product development and accompany them in obtaining a tailor-made solution.
Passenger Car and Light Truck
CONE BUSHINGS
Our WEGMANN automotive cone terminals are the market leading products worldwide. Most OEM trust in WEGMANN automotive and rely on our product design and quality for SLI batteries. We offer a large range of cone terminals that will also meet your needs.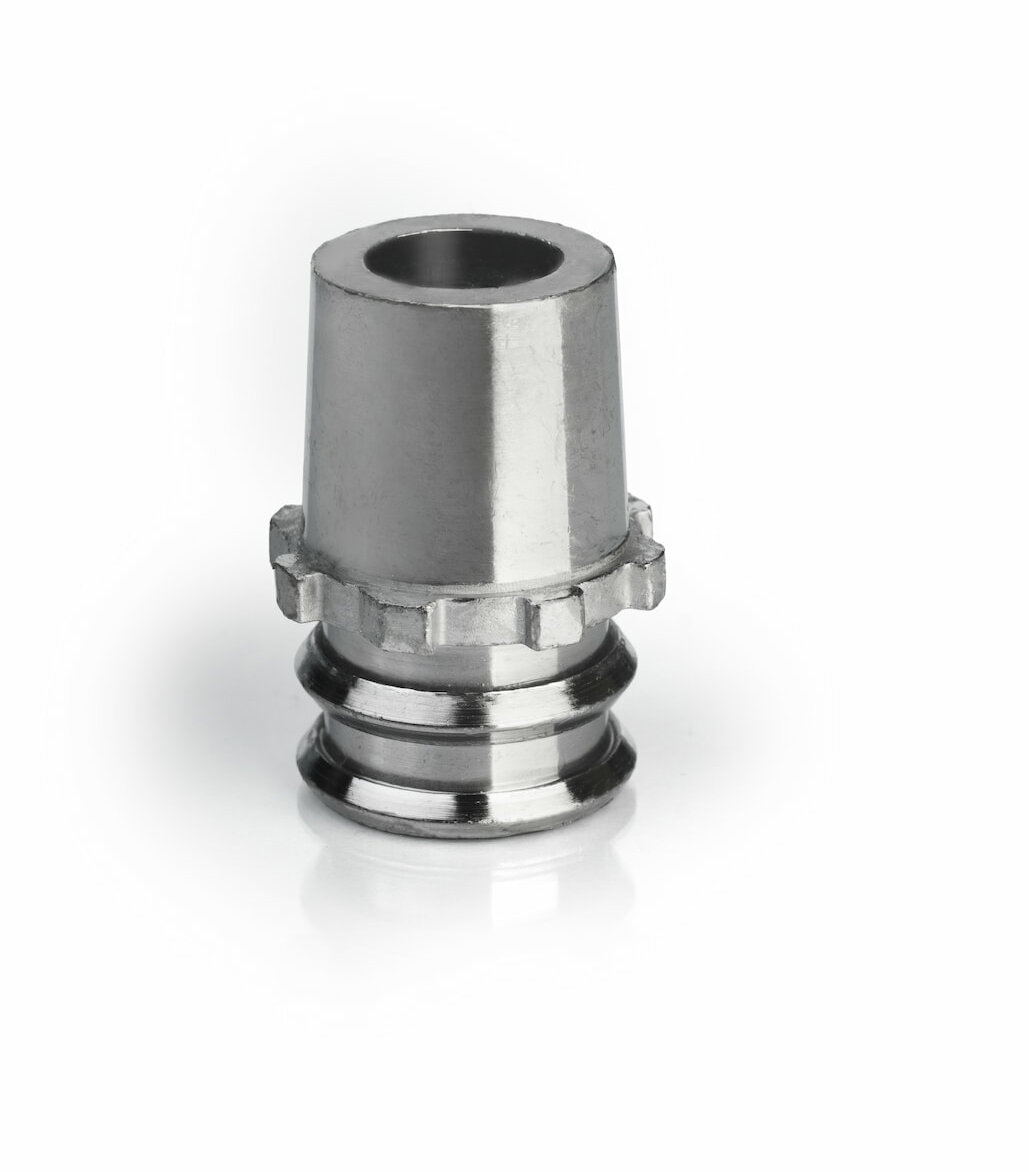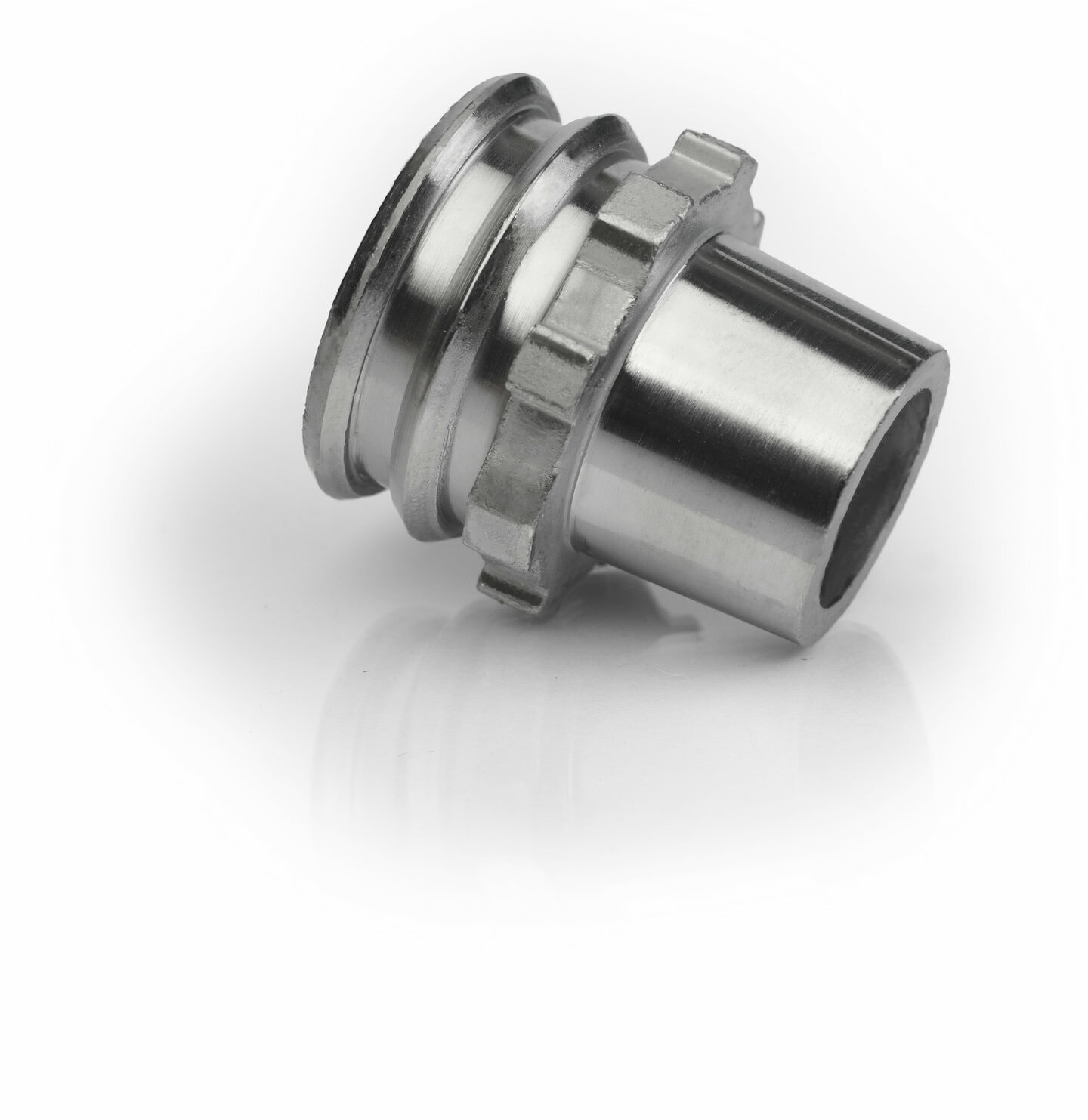 Medium & Heavy-Duty Truck
CONE BUSHINGS
In our automotive SLI portfolio you will also find a selection of terminals that are especially designed for truck batteries. These types are available as cone bushings as well as short terminals without cone.
Are you interested in one of our products or do you have questions?
Please contact us and we will answer your questions personally.
Motorcycle
ANGULAR TERMINALS
Apart from the automotive battery bushings our product portfolio also contains a choice of motorcycle terminals. Selected products are available with and without a labyrinth coating. Contributing to the sealing performance of the classic style labyrinth.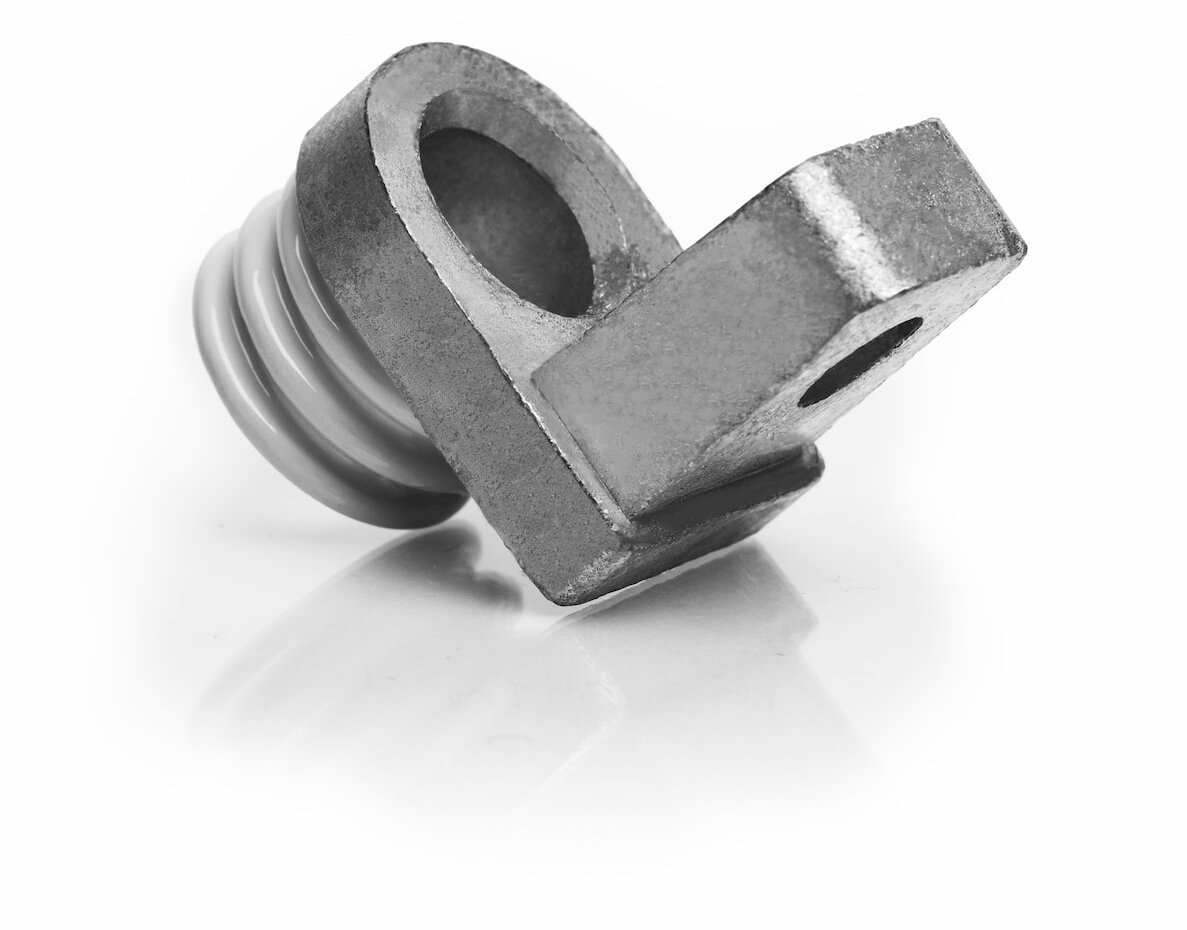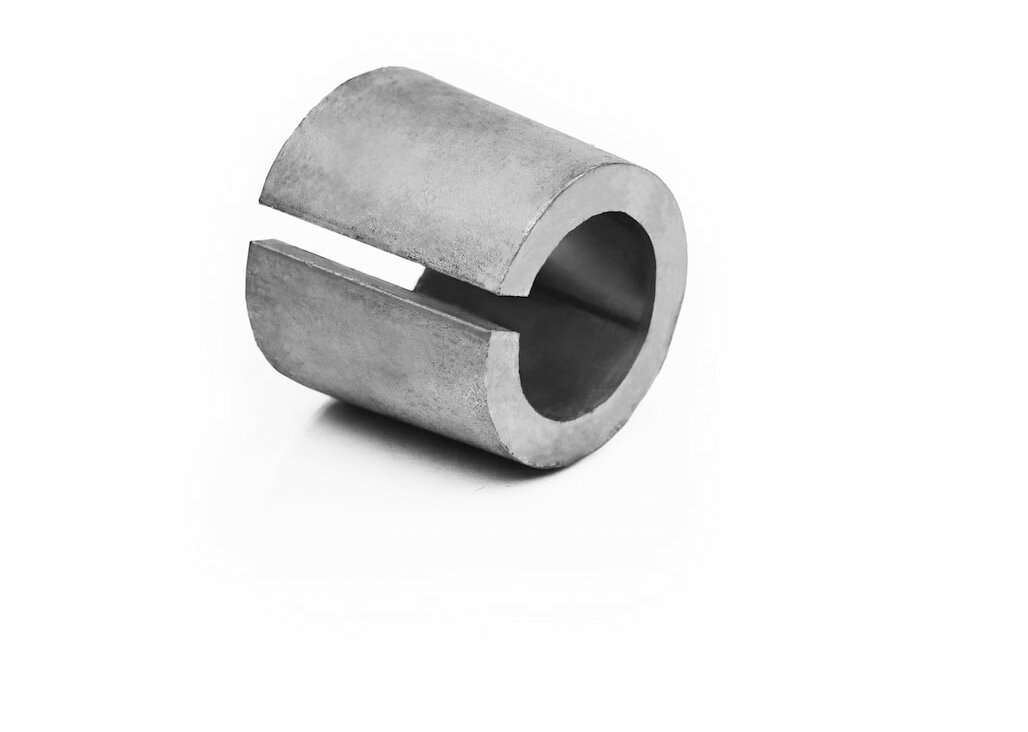 Special Applications
VARIOUS TERMINALS
Our special applications segment includes adapters and customized products with or without insert that are used in various fields of application. Based on our engineering expertise we are also able to support you with customized solutions for non-automotive applications such as:
Stationary batteries (e.g. UPS, telecommunication, renewable energies)
Motive power batteries (e.g. golf carts, forklifts, marine, electric bikes)