Optimal service and
supply chain efficiency
Efficient warehousing management
Our customized warehousing and inventory management solutions ensure seamless logistics and delivery for all orders. By keeping our inventory at a high level, we can provide our customers with large order volumes even at short notice.
International logistics partners
Our products are exported worldwide. We rely on leading international logistics partners with sound experience and extensive service expertise in international transportation and logistics.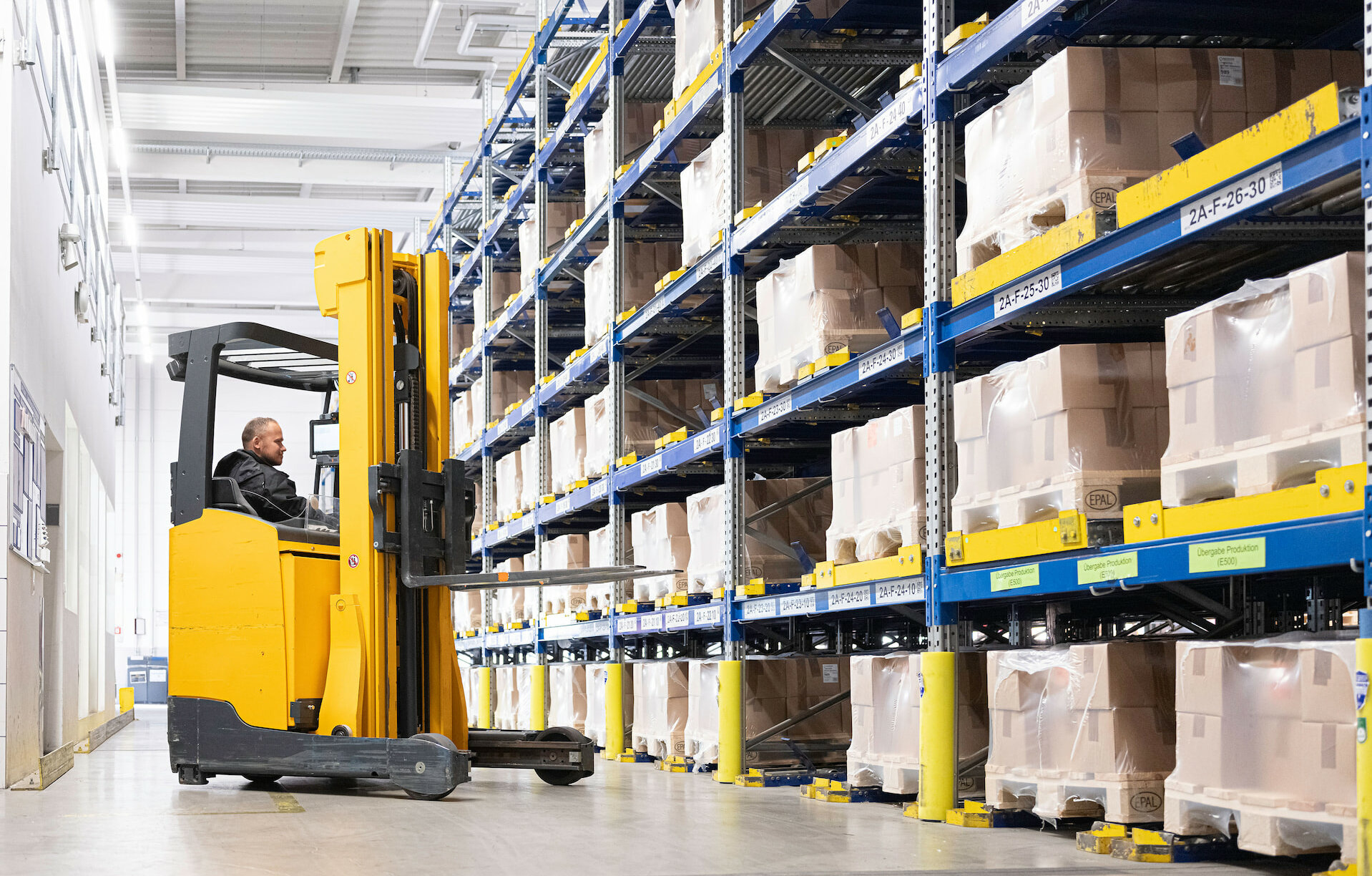 Outstanding customer service
We are proud to serve our customers with an excellent customer service and supply chain efficiency.
WEGMANN automotive is committed to providing each customer with superior service.
Regardless of your specific question, we are always there to help you.
Contact our professional service department directly:
Phone: +49 931 321 04-0
Fax: +49 931 321 04-199